Reflector vs Baffle Trim of Recessed Downlight
Reflector vs Baffle Trim of Recessed Downlight

Recessed lights are known for high-quality lighting and easy installation. In addition, because the recessed lights can be installed in different places such as bedrooms, offices, living rooms, dining rooms, kitchens, corridors and other ideal places, they are also widely used. This type of light is also easily dimmable from about 5% to 100%. This means that you will always get it according to the required light intensity.
In order to make the ideal modification to the recessed light, you will need bezel decoration or mirror decoration. The bezel trim works by reducing the brightness to make the light more eye-catching. On the other hand, reflector trims are used to enhance the brightness of light. This means that these lights should be used in different spaces.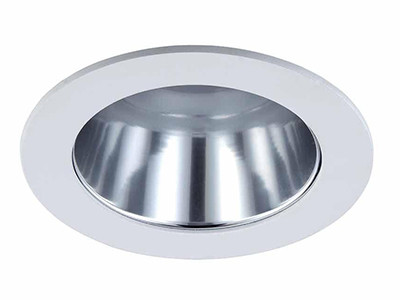 1. What is Reflectors Trims?

In addition to the baffle decoration, there are recessed lights with reflector decoration design. This trimming aims to improve the quality and brightness of the light. This is because it has a highly polished and smooth interior that can easily emit more light. Therefore, the reflector trim can be widely used in places where maximum light is needed. For example, it can be used in kitchens, high ceiling areas and other common areas.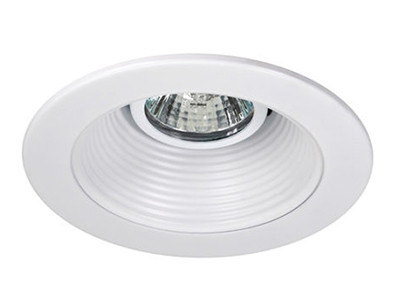 2.What is Baffle Trims?

Baffle decoration Most built-in lights now have a baffle decoration function to enhance the lighting system. The bezel trim has a ribbed interior designed to absorb light to make it eye-friendly. In this way, you can use the lights to perform various activities, such as reading.