2021 Annual party of Jiesheng hardware
Time flies, the busy 2020 has passed, and the expectant 2021 is coming to us.
We held an annual party in the jiesheng factory on January 23, 2021,we started to decorate the venue in the afternoon. We prepared balloons, flowers, cakes, candies, fruits, wine, etc.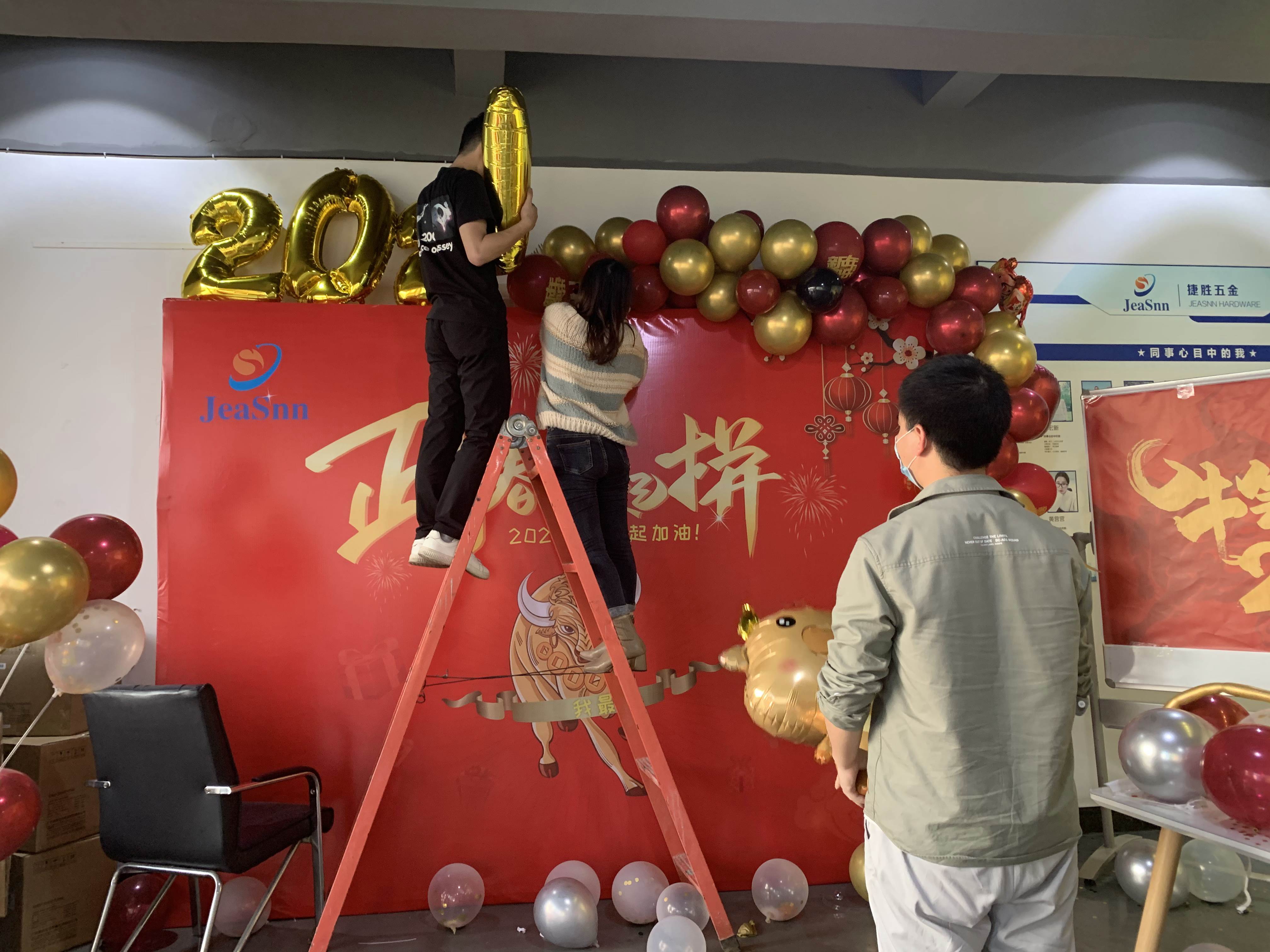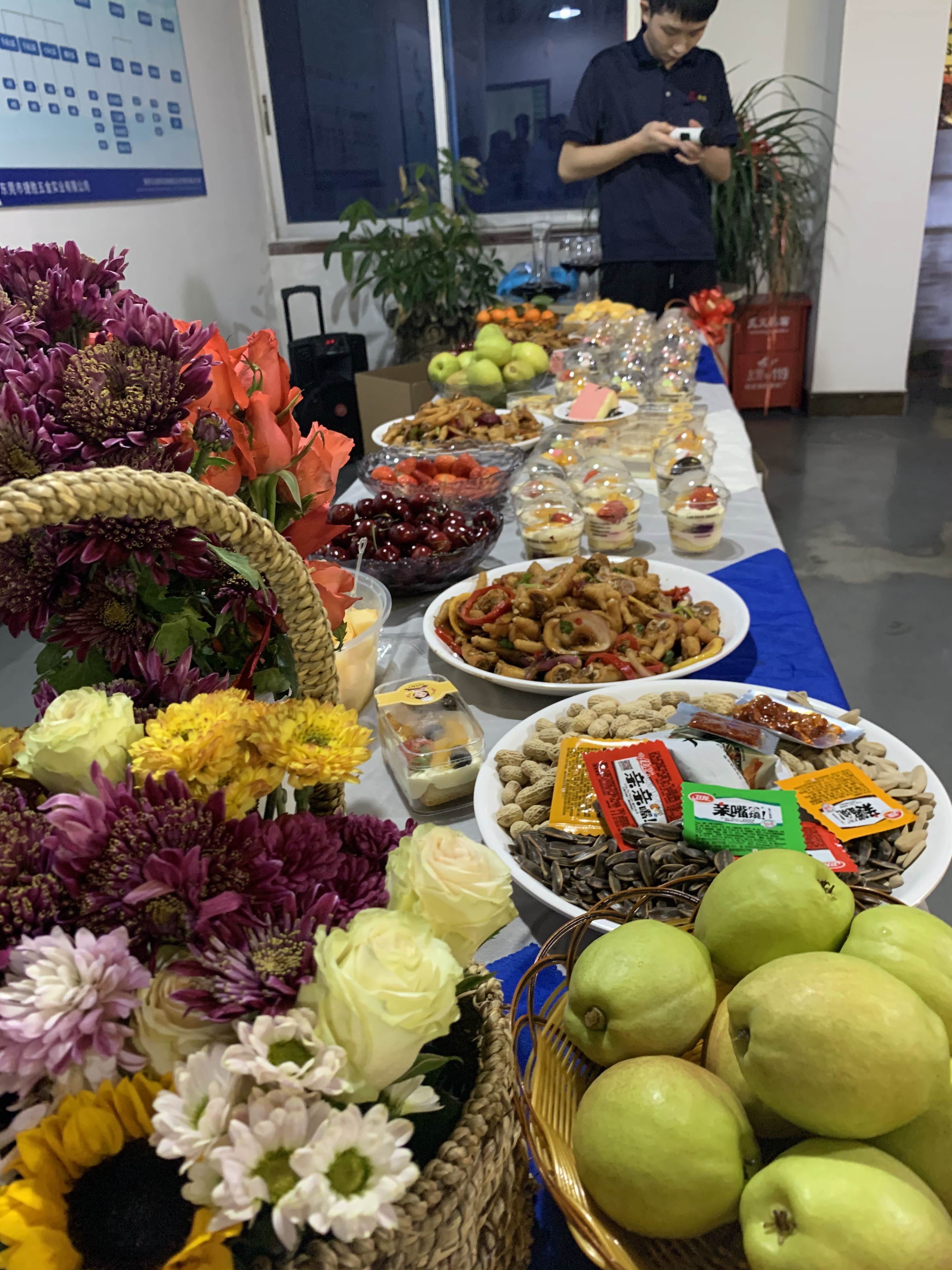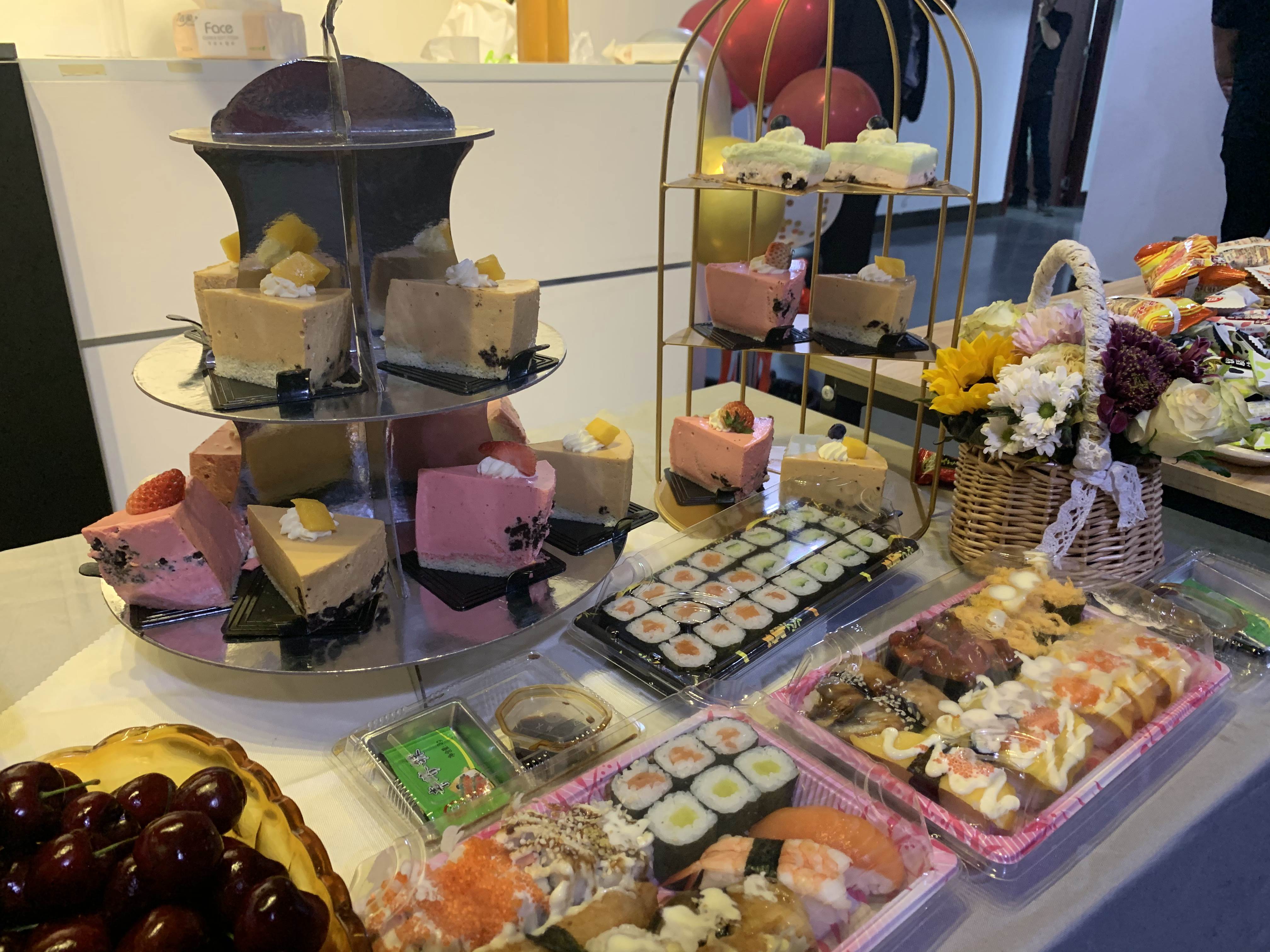 We go to sign, take photos, then our general manager-Bill Zhang gives a speech, the party starts.
Finally, our company prepared a lucky draw, the first prize is a Huawei mobile phone.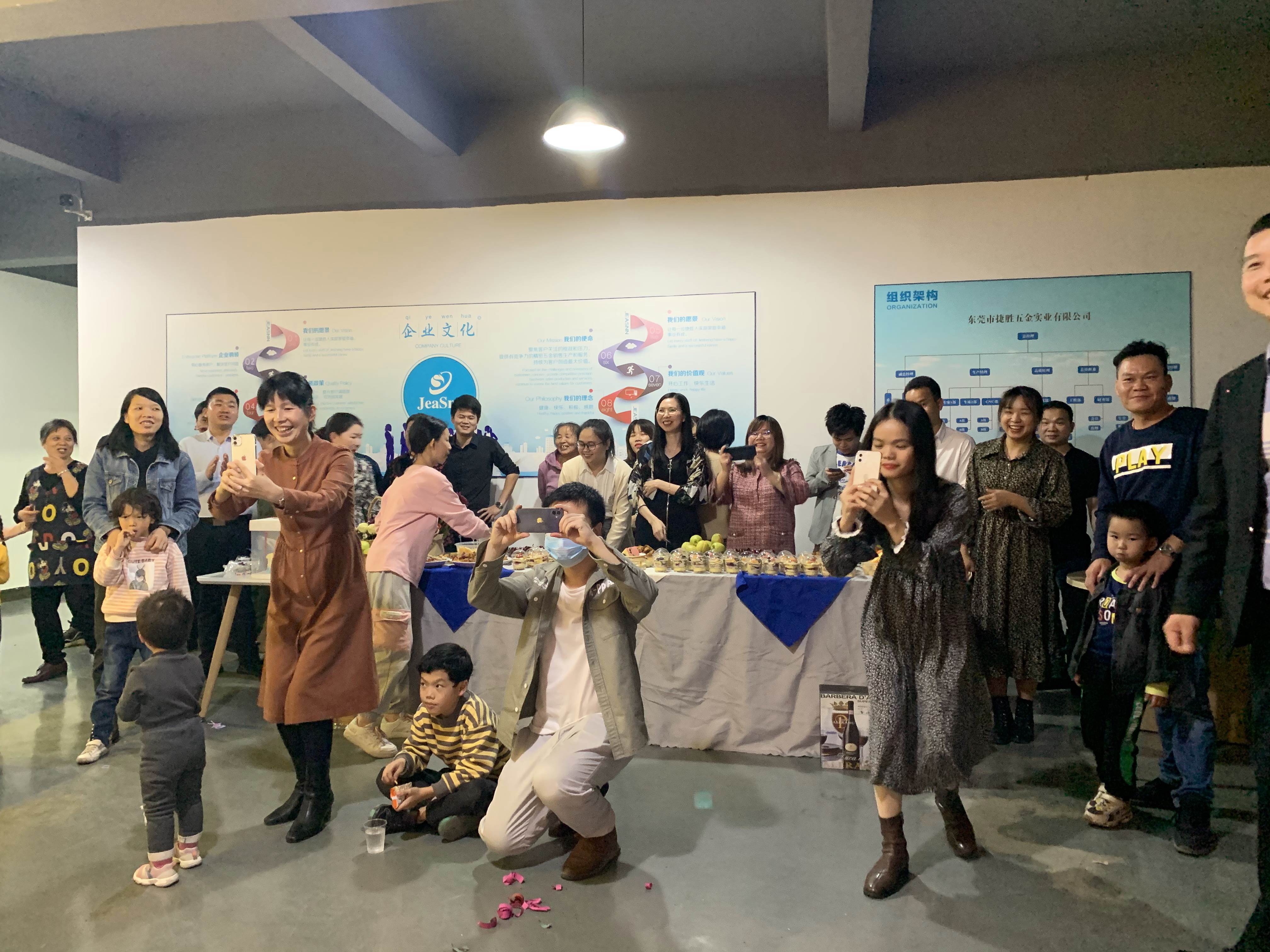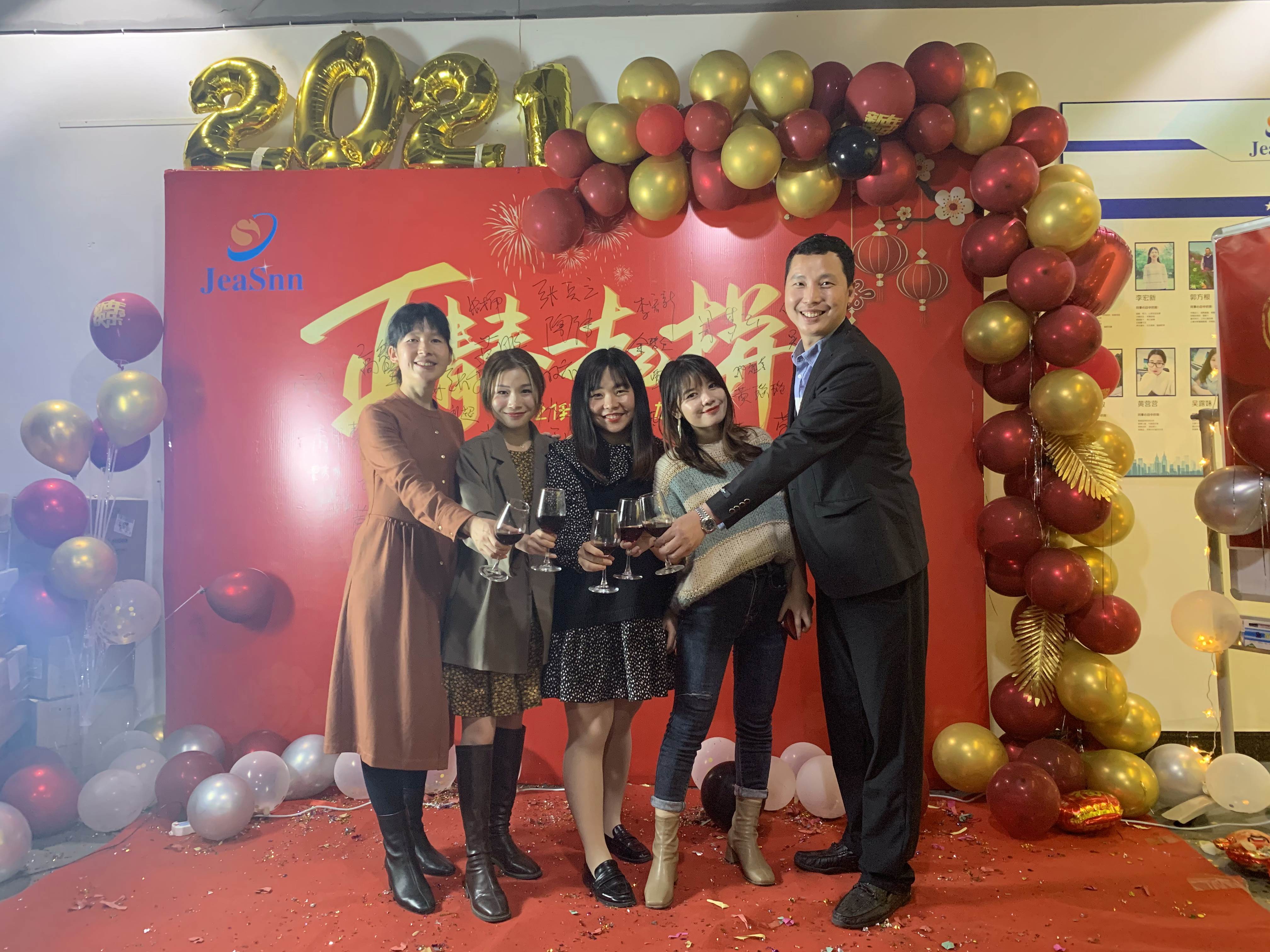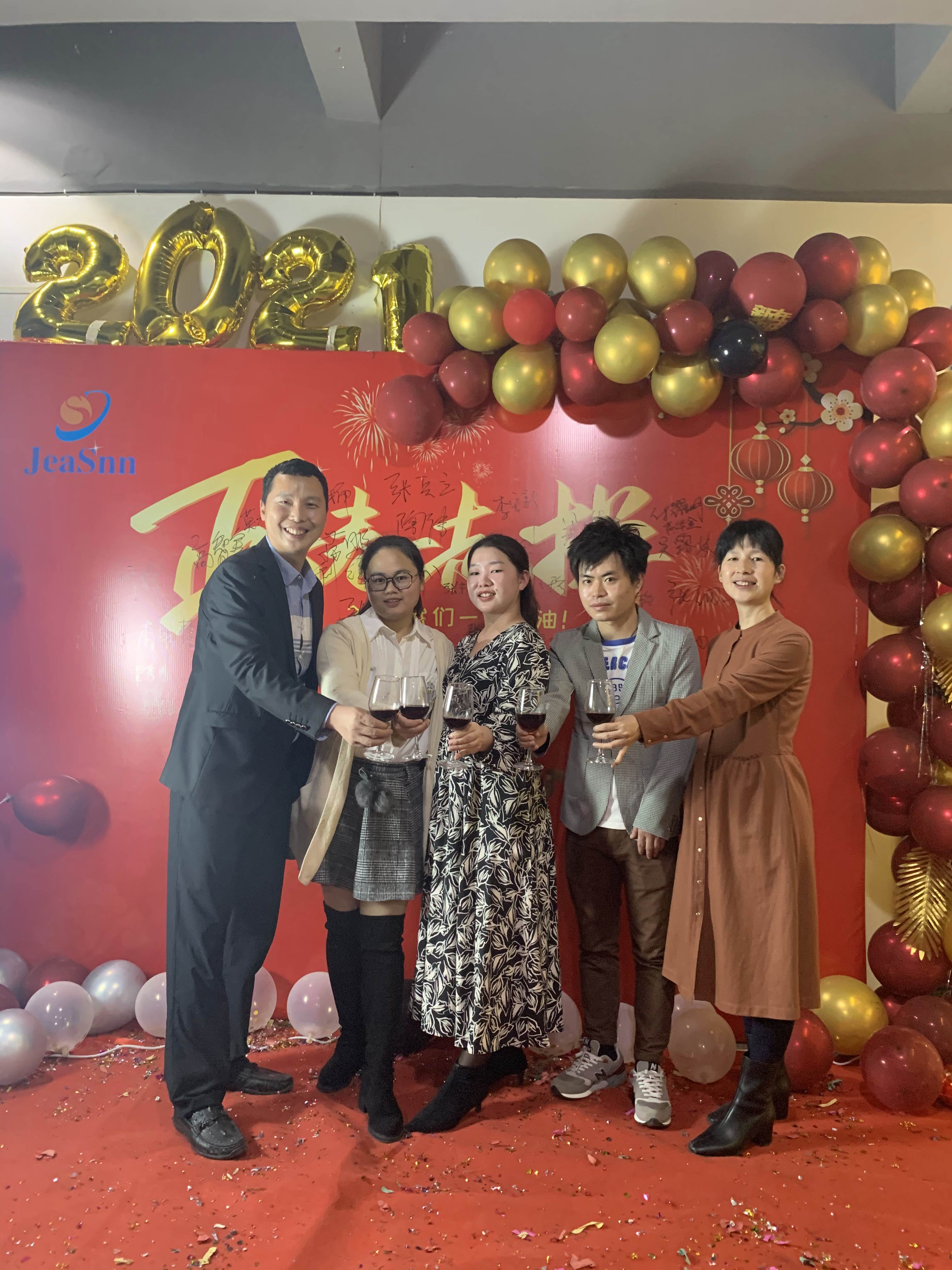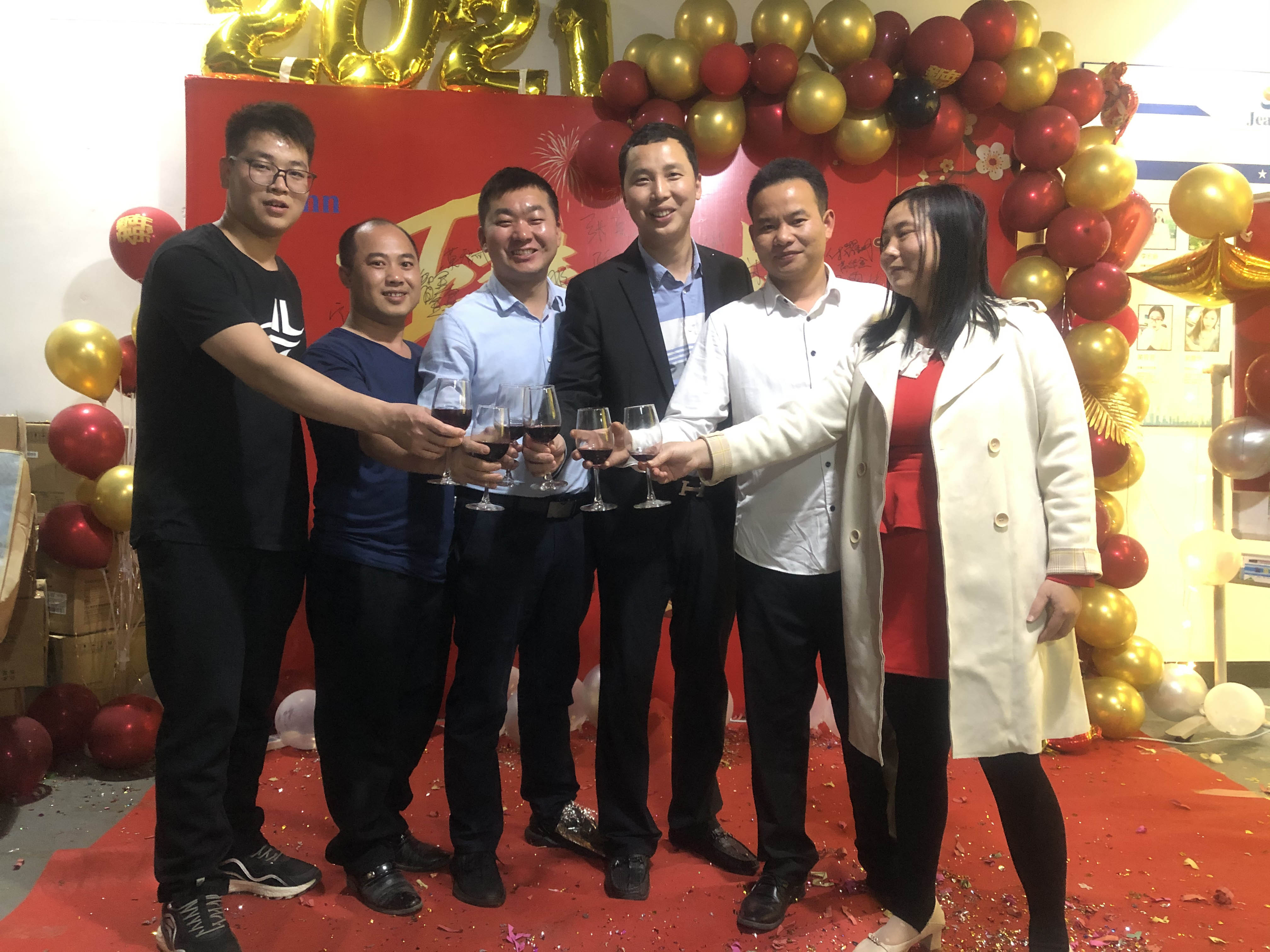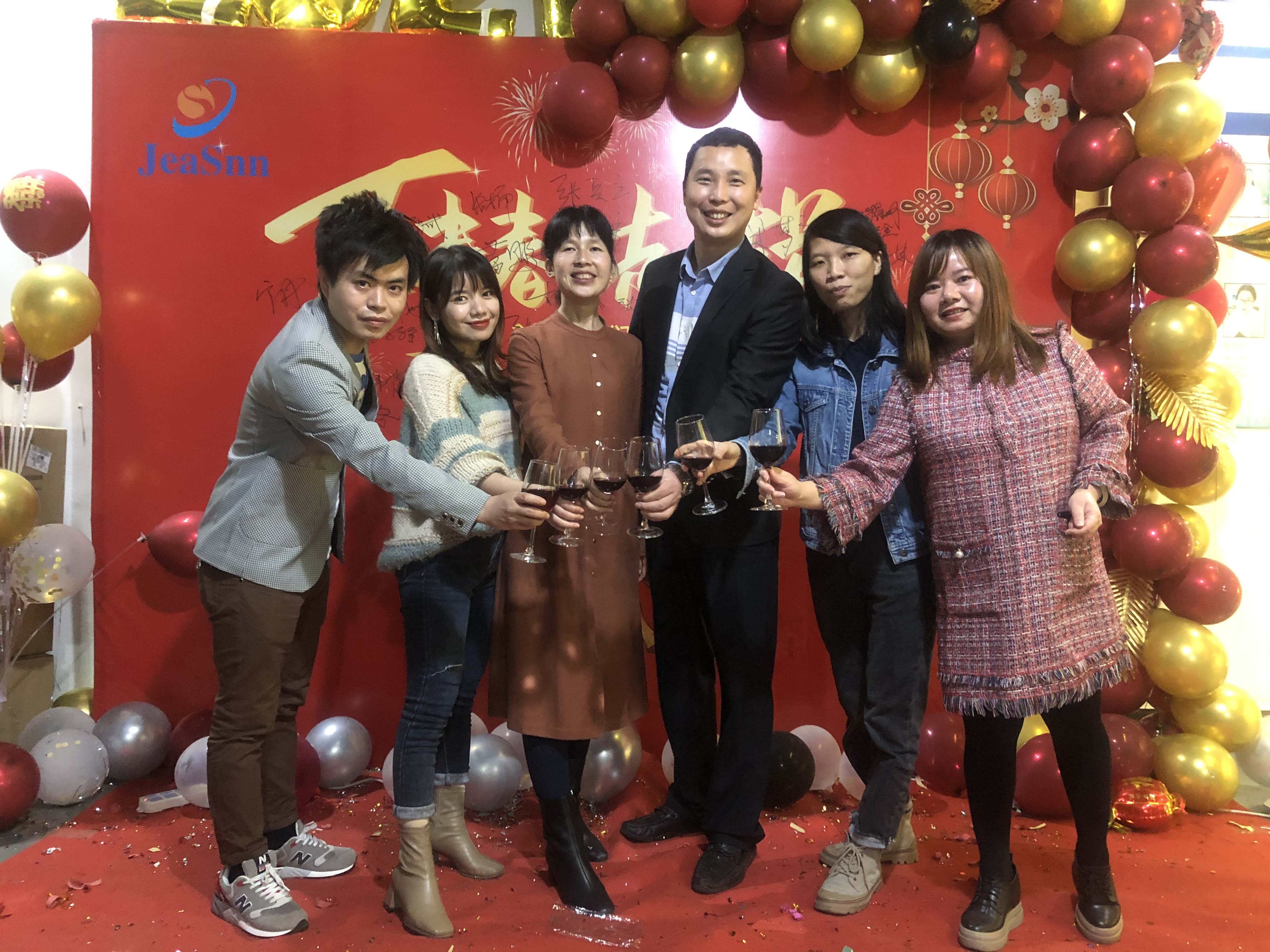 In 2021, we will not forget our mission to provide customers with competitive customized precision hardware(
CNC machining parts
) solutions. And finally we wish everyone a happy new year!