In 2021, all employees of Jiesheng Company will travel to Hailing Island
In order to enhance team cohesion, enhance communication, enrich spare-time life, and enhance everyone's sense of belonging and happiness; May 29-30, 2021, all employees of Dongguan Jiesheng Hardware Co., Ltd. gathered in Hailing Island and carried out two Days of summer trip.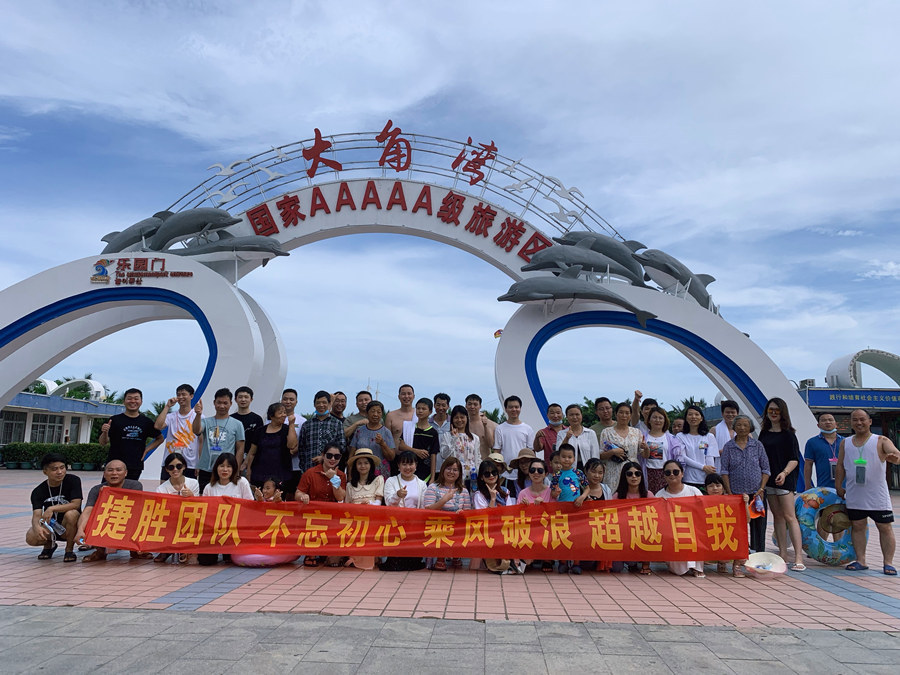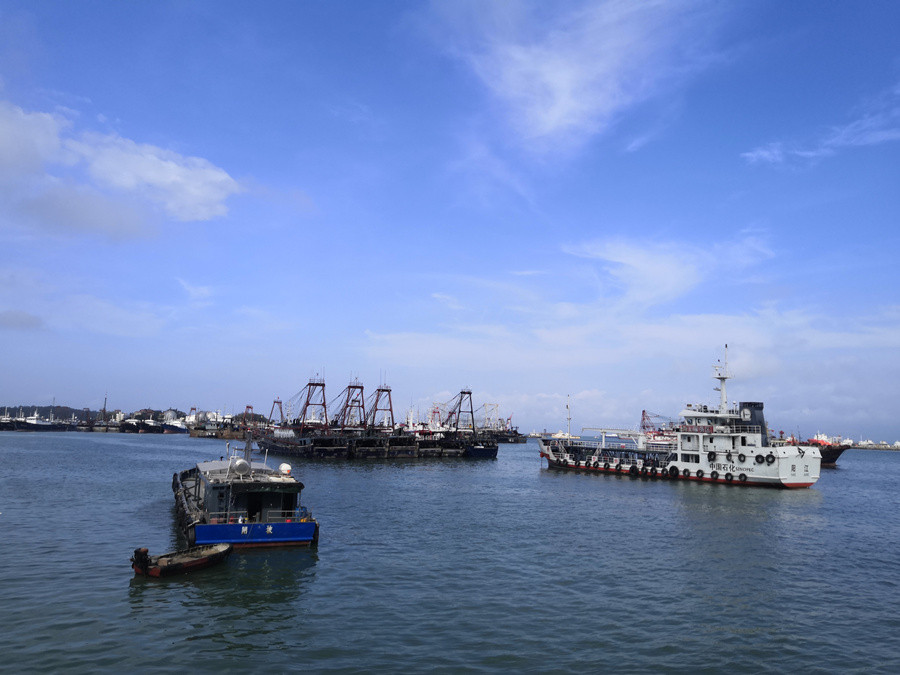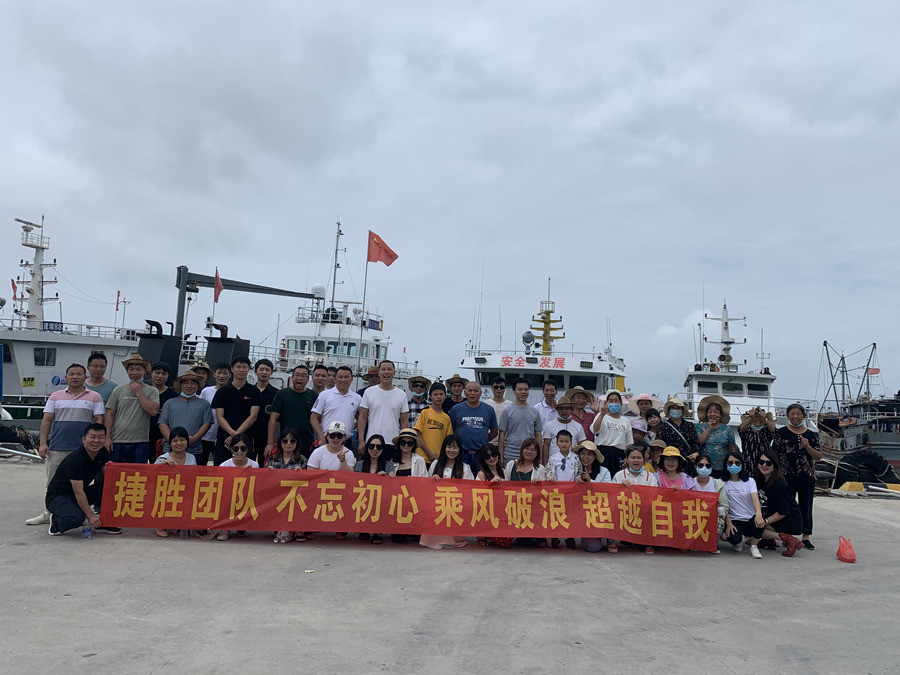 The trip to Hailing Island allowed everyone to relieve work pressure, get close to nature, relax and enjoy the body and mind, and strengthen the team spirit.
Thank you for the travel opportunity provided by the company.
In the future, we will devote more enthusiasm to our work.