Thumb Screws Manufacturer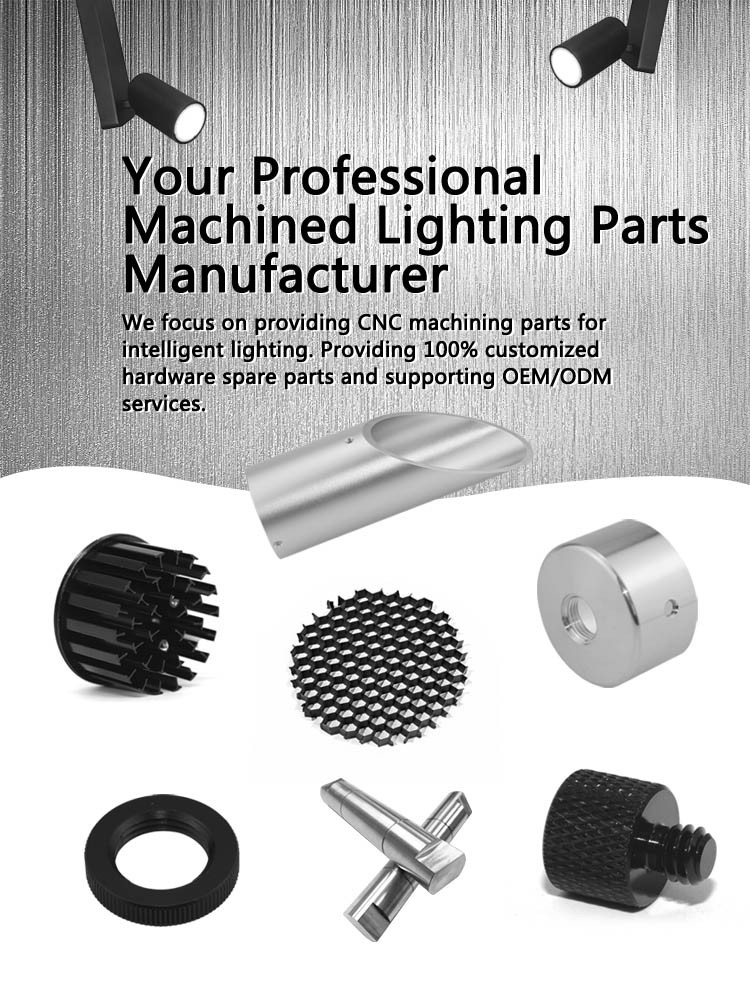 High Quality Diamond Knurled Head Thumb Screw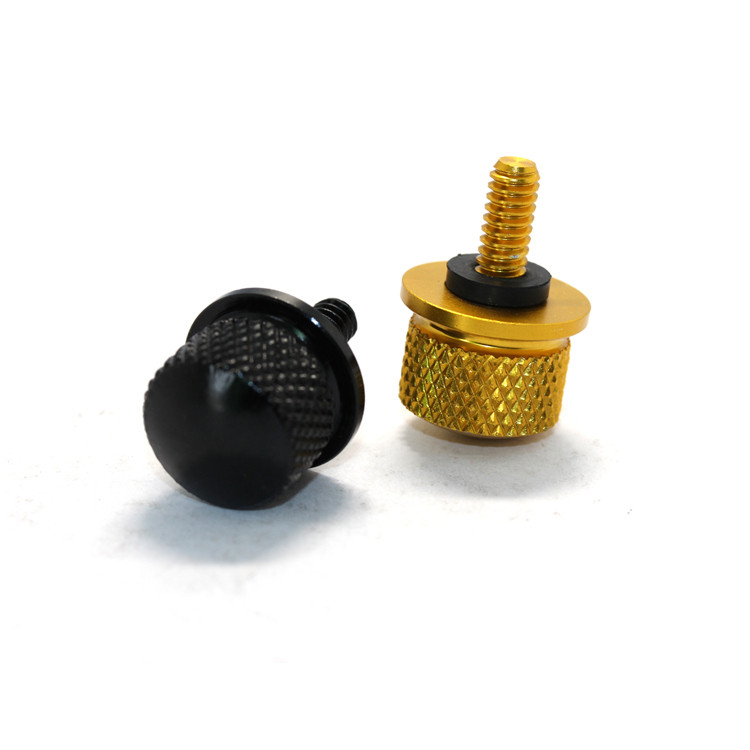 Nickel Plated Knurled Head Thumb Screw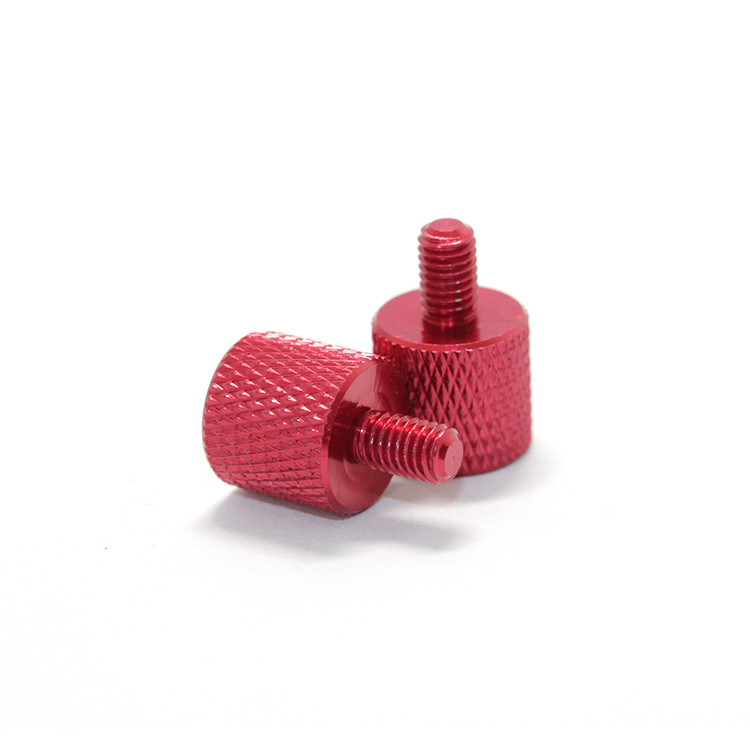 Red Anodized Aluminum Knurled Head Thumb Screws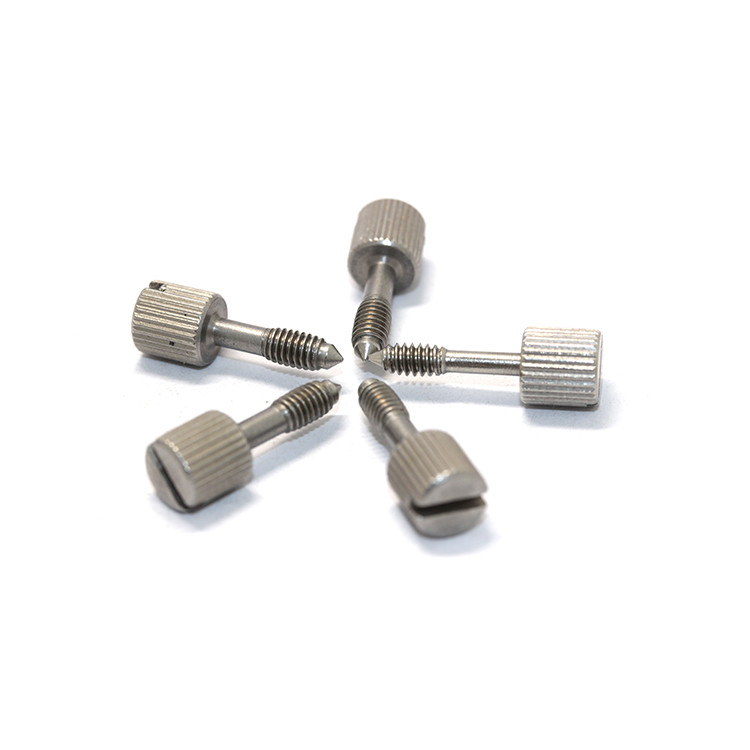 Slotted Knurled Head Captive Thumb Screws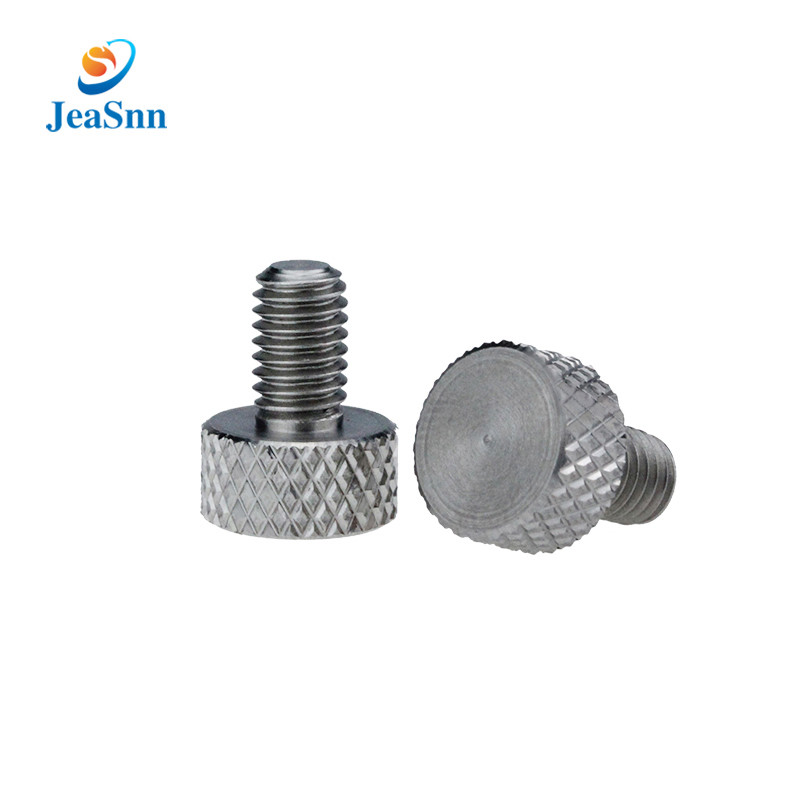 Diamond Knurled Head Thumb Screws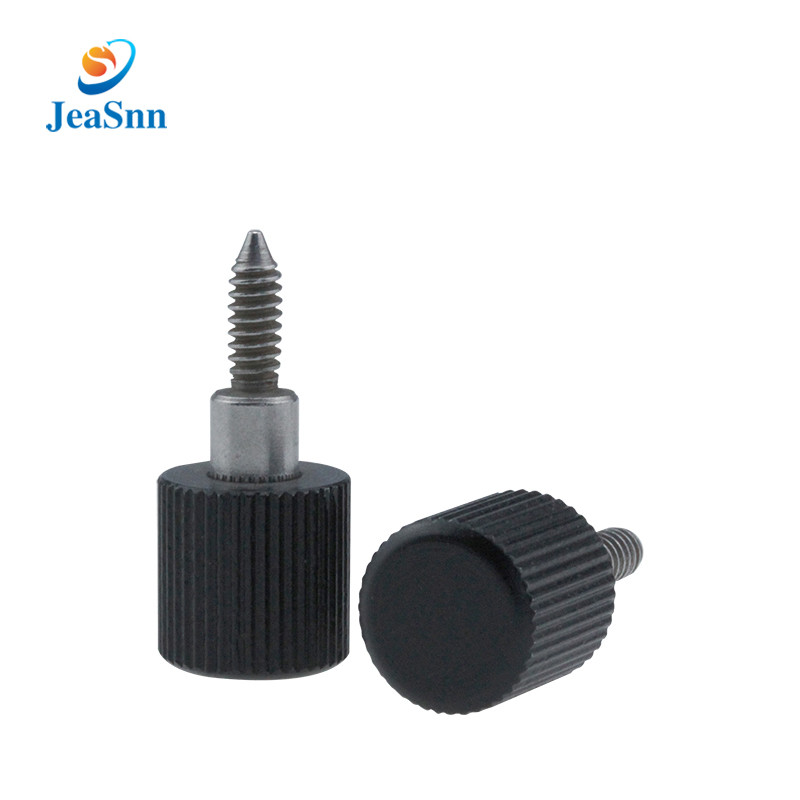 Black Plastic Knurled Head Aluminum Thumb Screw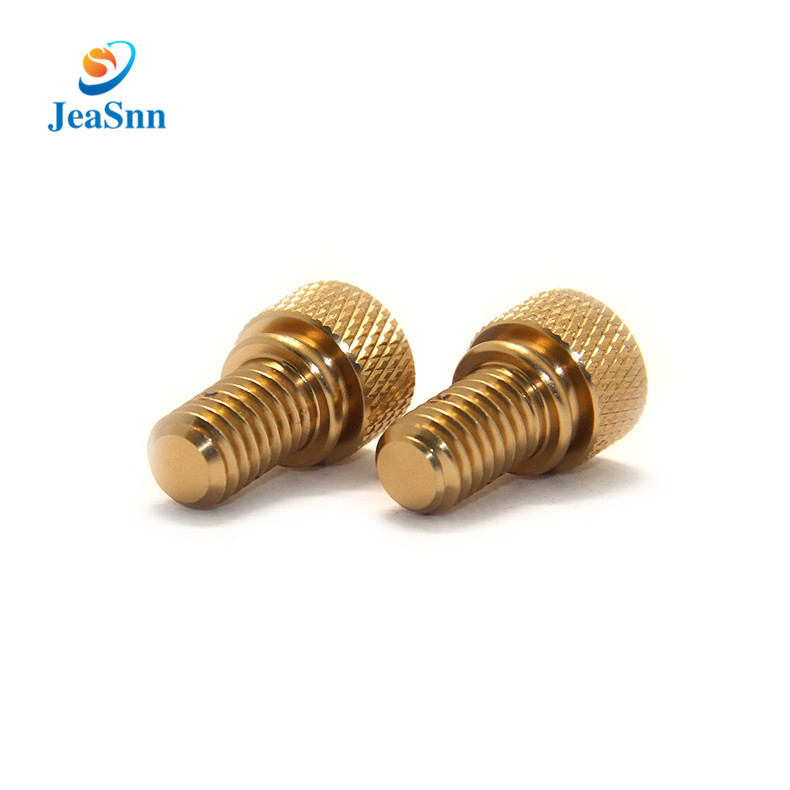 High Quality Aluminum Knurled Head Thumb Screws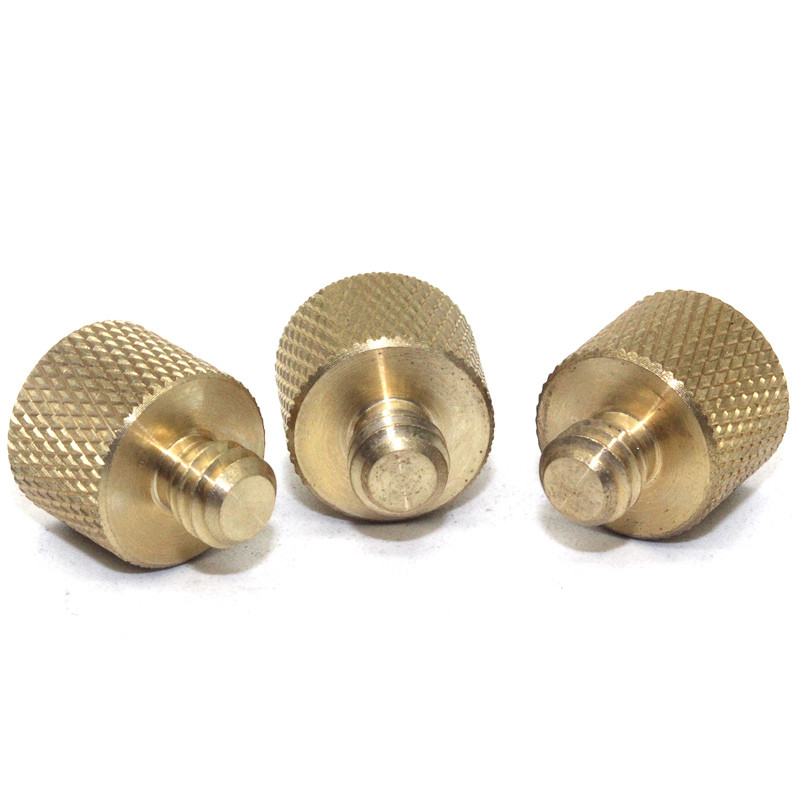 Galvanized Aluminum Knurled Head Thumb Screws
Thumb screws are machined fasteners that are installed in pre-drilled and tapped holes and tightened by hand. They have metal threads made of stainless steel or alloy steel and a wide or raised head made of metal or nylon. Head shapes for thumb screws vary and include plain, hex socket and plastic round head.
Machined thumb screws are ideal electronics and equipment covers because they are easily removed and reinstalled. They are also less prone to breaking and stripping than other fasteners.
Some of the common uses for thumb screws include:
· Electronic device covers
· Battery covers
· Communications equipment
· Machinery panels
· Safety guards
· And more
Contact our application engineers to discuss your custom needs.
Jeasnn was established in 2012 and is located in Dongguan, a world famous manufacturing city.

We take pride in helping customers with precision machined lighting accessories solutions, and specializes in creating cost-effective solutions that meet customer's specifications, timelines, and budgets.
Our main products are heat sinks, lighting housings, glare shields, honeycomb louvers, etc., which are widely used in stage lights, spotlights, track lights, camping lights, etc .
We have all kinds of imported machines, such as cnc machining center, cnc lathe machine, cnc milling machine, precision automatic lathe machine, screw machine and punching. Testing equipment includes 2.5 projector, salt spray machine, torque gauge, hardness machine, laser screening instrument, etc. With all these equipments, we are able to carry out prototype design and precision machining and production of small and medium-sized batches for customers all over the world. We use many different materials for all applications and apply any surface treatment to them.
With an experienced and professional team, we have exported our products to many countries and regions all over the world. We enjoy a good reputation among our customers.
If you need custom machined lighting accessories and you want everything done right, contact us. We will make it happen.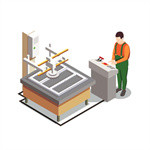 Low MOQ

MOQ is 1 pcs, samples are ready within 30 minutes.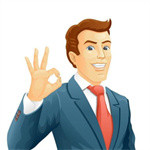 Excellent Supplier

Jeasnn is an excellent supplier of Orluna, Robe lighting, Conceptlight and Ketailighting.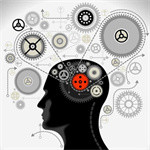 Rich Experience

Rich experience in lighting parts projects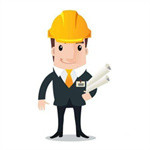 Senior Expert

Our boss is a senior expert in CNC machining industry with 20 years of experience.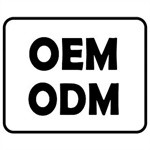 Customized Services

Provide OEM/ODM customized services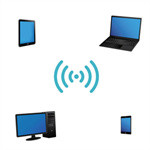 Inspection Factory

Support cloud factory inspection

Nick

This was out first overseas manufacturing run and
we were able to quickly get feedback and samples.
Parts arrived well packaged and well within spec.

David

Quality in machine work, finishing and packaging is
what we like.
Very excellent service by Jiesheng.
They communicate well during the manufacturing process.

Lukas

the engineer did a good job drawing that up from my rude pictures.
they look perfect.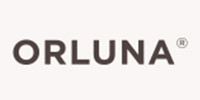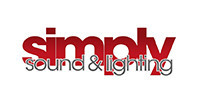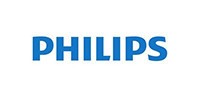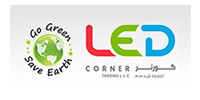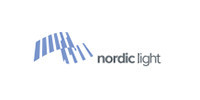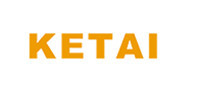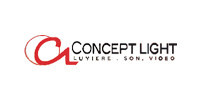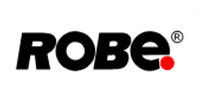 Name:

Lisa Lee
Tel:

86-13528558864
86-0769-83315100
WhatsApp:
Skype:
Address:

No.39 Jingfu West Road Yangkengtang Village, Dalang Town, Dongguan city, Guangdong, China